Frequently Asked Shutter Company Questions - Answered By Shutter Brothers
Shutter Brothers is proud to be the leading shutter company in Las Vegas and the surrounding communities. We understand that when it comes to choosing the right window treatment for your home, making the decision between style, material, and function can get a little complicated. Shutter Brothers is here to help you find the window treatment that works best for you. We love assisting our customers as well as anyone who may be curious about a change of look for their windows.
Below is a list of some of the more frequently asked questions we receive, but if you're looking for something else, don't hesitate to reach out to one of our representatives for any information you may be looking for. Remember, Shutter Brothers is delighted to provide free in-home consultations, free estimates, and free installation! Compliment your interior living spaces with the most elegant window treatment options by calling Shutter Brothers today!
I Love The Look Of Wood But Hate Caring For It. Are There Options For Me?
As beautiful as wood blinds are, we know they're not for everyone. Wood blinds aren't the ideal window treatment for spaces that contain a fair amount of humidity, such as bathrooms or kitchens. Wood blinds may warp if exposed to too much moisture, and cleaning them requires specialized products.
If wood blinds aren't the best fit for your home, our shutter company has the solution for you. Our faux wood blinds look just as gorgeous as traditional wood blinds but are made out of durable materials such as PVC or vinyl. With our faux wood blinds, you won't have to worry about moisture damage or special care instructions to clean them up.
What's The Difference Between Blinds And Shades?
While both of these treatments work fantastically at covering your windows and controlling light flow, that's about where the similarities end. Blinds are made of hard materials such as wood and have slats that can be rotated to increase or decrease the amount of light desired to enter a room. Shades are typically constructed out of a large piece of soft fabric that can usually be lowered or raised with a chord's pull.
Do You Have Shades That Can Block Out Intense Sunlight?
Shutter Brothers have shades for every degree of light control possible. If you have a room that suffers from too much intense light, we have the perfect window covering for you. Window treatments such as honeycomb shades come in a wide range of opacities, including sheer, semi-sheer, semi-opaque, and blackout. Honeycomb shades consist of an easy to clean, wrinkle-resistant fabric and work marvelously as insulators as well.
I Want To Make My Blinds Automatically Close! Can You Help Me?
Our motorized blinds are perfect if you want to be able to raise or lower your blinds with the touch of a button. Motorized blinds can also be set on a timer so you can wake up to the morning sun or fall asleep without the annoying glare of street lights. When you have motorized blinds installed by our pros, you'll be able to control the light flow in your home from a choice of a wireless wall switch, remote, smartphone app, Amazon Alexa, or Google Assistant.
Areas We Service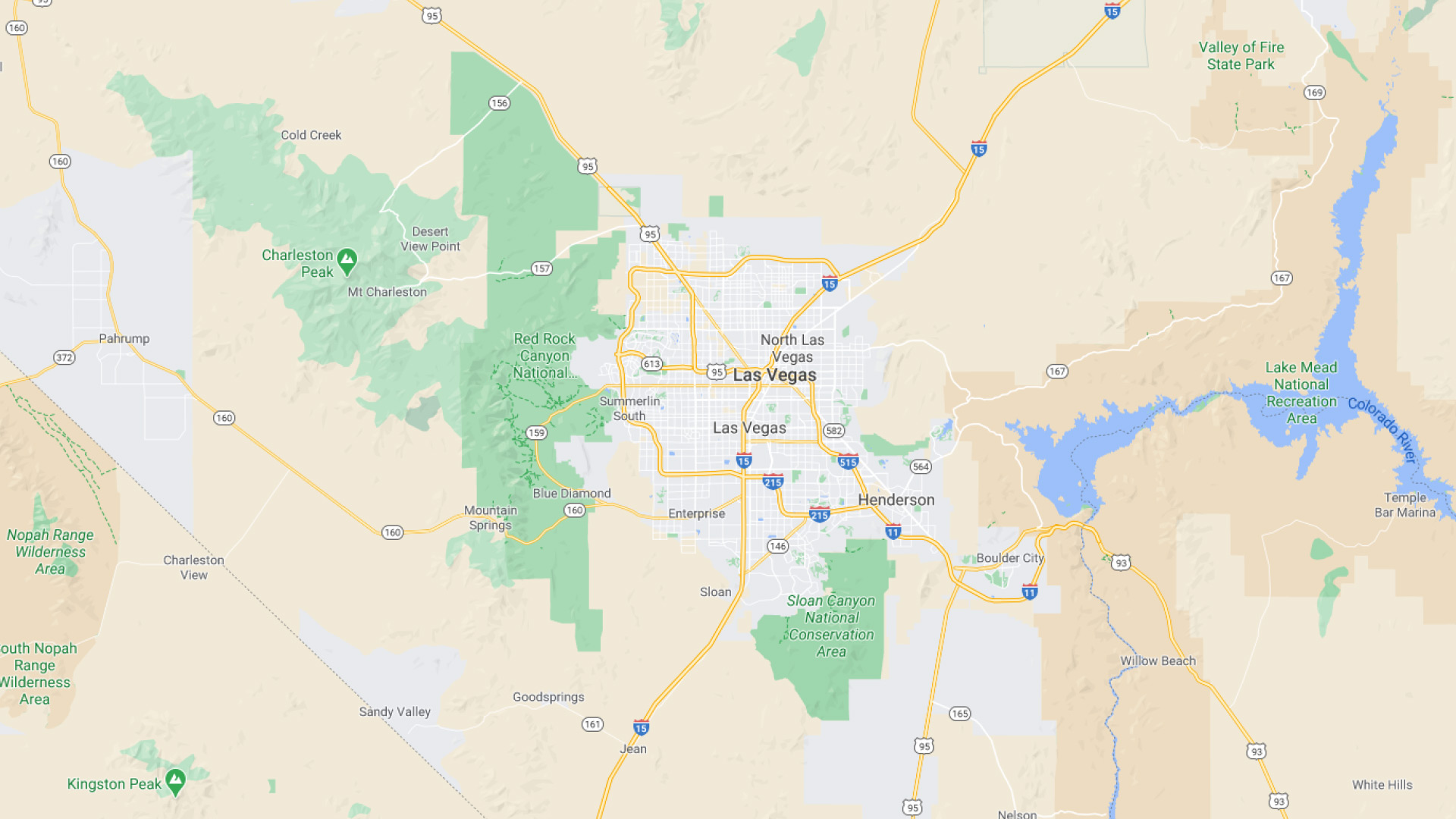 Our Latest Articles
Why Roman Shades Remain So Popular

You'd be forgiven if you ever see something described as being "Roman," and you immediately start thinking about people in tunics, the coliseum, and bathhouse parties. It's nothing to be ashamed of; […]

Bring Your Windows To The 21st Century With Motorized Blinds

We've all seen those futuristic movies where people drive flying cars and are capable of turning large sheets of glass into three-dimensional computer screens with a wave of the hand. We aren't quite […]
Our Latest Projects
There are currently no projects to display; come back soon!
Schedule Your in-home Consultation for the Best Shades, Shutters, & Blinds in the Las Vegas Area