Your Las Vegas Transitional Shades Specialists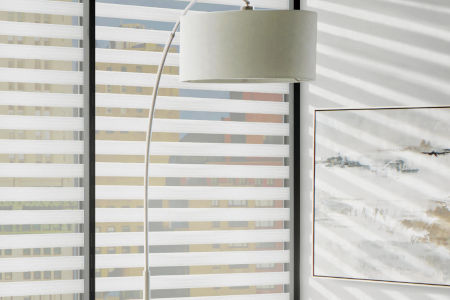 Add a level of unique luxury to your Las Vegas home with beautiful transitional shades from Shutter Brothers! Shutter Brothers is a Las Vegas shutter company that is committed to making your interior design visions a reality. We ensure only the best quality of window treatments reach our customer's homes, and when it comes to services such as consultation and installation, our expertise is unparalleled. When seeking out the perfect window treatments for your Las Vegas home, trust no other than Shutter Brothers!
Transnational shades make a statement in any home, and Shutter Brothers will make sure that statement is one of amazement. Our free in-home consultation service will measure your windows to ensure you get a perfect fit with your window treatments, and we can even design your coverings to match your personal sense of style. To further guarantee your transitional shades fit and function as they should, our experts will install them for free. When you're ready to makeover your home with the beauty of luxurious new transitional shades in Las Vegas, Shutter Brothers is the company for you.
Why You Should Choose Transitional Shades
Window treatments should do more for us than just keep out light. They should also complement our design style and make the home a more comfortable, relaxing environment to live in. Transitional shades achieve these functions and then some. But what exactly are transitional shades, and what makes them so desirable?
Transitional shades are a window treatment option that is a form of roller shades, meaning you can pull them down partially or entirely by drawing a cord and releasing it when they are at your desired position. When you wish to close your transitional shades, they roll themselves up over a slim tube instead of bunching up or folding up like other shades. Their dual panels come in sheer, semi-sheer, opaque, and opaque horizontal vanes giving them their handsome striped design. With transitional shades decorating your window, your interior decor is sure to impress.
Other reasons people love transitional shades so much include:
Privacy: Pull them down to whichever length you wish. Transitional shades will give you any amount of privacy you desire.
Less Obstruction: When fully opened, transitional shades tuck away nicely into a slim encasement on the headrail. Transitional shades keep a slim, handsome profile whether they're open or shut.
Superior Light Control: Window coverings are meant to control light, and transitional shades perform this task superbly. Brighten your home with natural light while eliminating glare or completely darken a room with transitional shades.
Design And Fabric Options: One of the best things about transitional shades is the ability to choose from so many design and fabric options. You'll be amazed at the patterns, textures, and fabric choices available.
Your Trusted Shutter Company For All Types Of Window Shades
Our shutter company has much more to offer than transitional shades. If you'd like to explore other window treatment possibilities, you can depend on Shutter Brothers. Contact our team and learn more about our wide range of window shades, including:
Roman Shades
Woven Wood Shades
Roller Shades
Sunscreen Shades
And Much More!
Areas We Service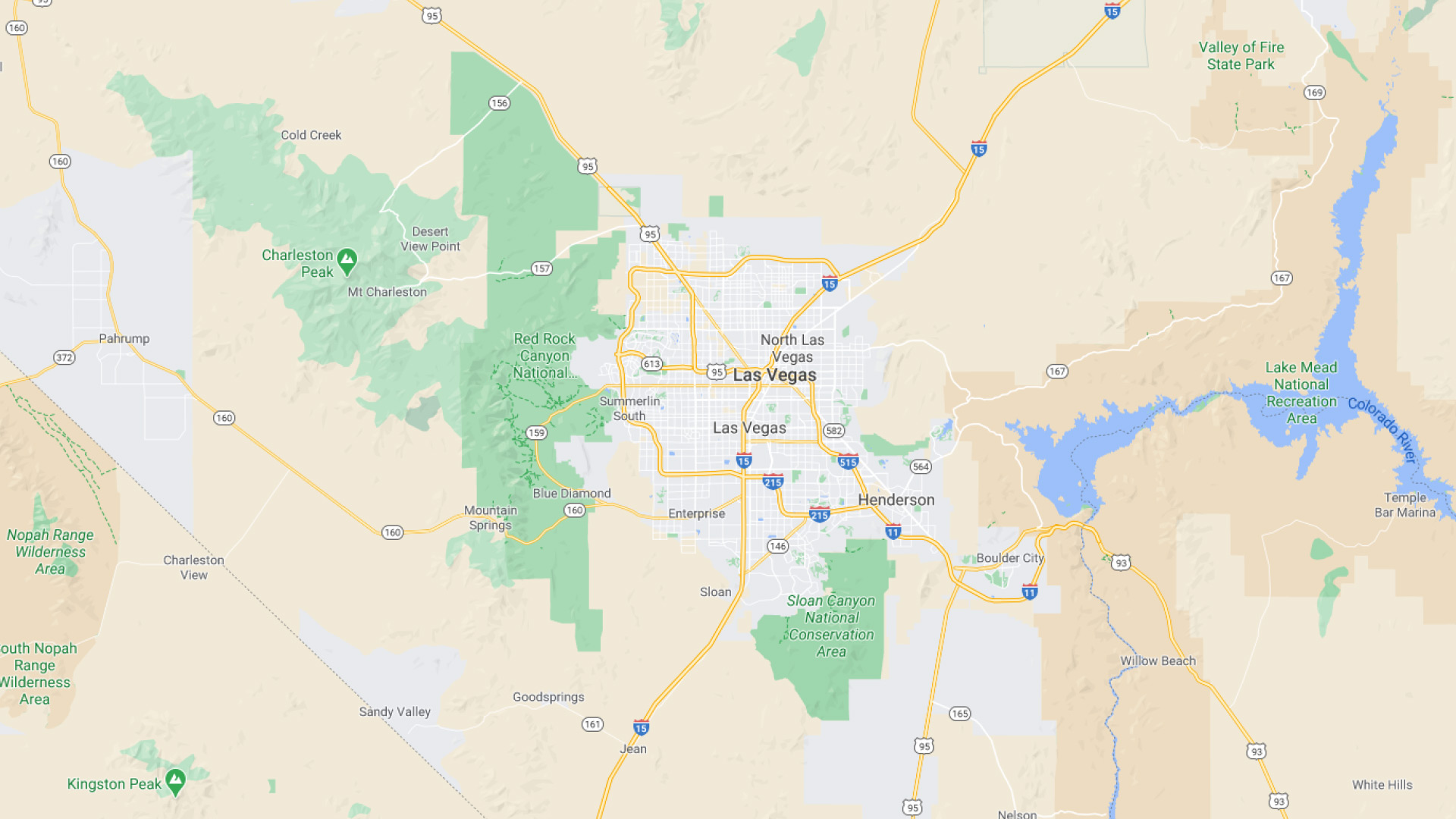 Our Latest Articles
Why Roman Shades Remain So Popular

You'd be forgiven if you ever see something described as being "Roman," and you immediately start thinking about people in tunics, the coliseum, and bathhouse parties. It's nothing to be ashamed of; […]

Bring Your Windows To The 21st Century With Motorized Blinds

We've all seen those futuristic movies where people drive flying cars and are capable of turning large sheets of glass into three-dimensional computer screens with a wave of the hand. We aren't quite […]
Our Latest Projects
There are currently no projects to display; come back soon!
Schedule Your in-home Consultation for the Best Shades, Shutters, & Blinds in the Las Vegas Area