Trust the Las Vegas Area's Premier Wood Blinds Company
When you're seeking to upgrade your Las Vegas area home with gorgeous window treatments that will stand the test of time, wood blinds should always be considered a top option. Shutter Brothers is the shutter company you can trust for marvelous-looking wood blinds, and we carry only the finest selections available on the market today.
Shutter Brothers is the number one shutter company for Las Vegas, and we got that way by delivering outstanding customer service, unbeatable prices, and superior quality. We believe that every home deserves the same degree of treatment that we would give our own and that all of our customers should be treated like family. You can always count on Shutter Brothers for your window treatment needs, including wood blinds, motorized blinds, shutters, shades, and more.
Remember, when you call on us, we're more than happy to provide you with a free in-home consultation and a free estimate. And when you've decided on the perfect window treatment for your home, we'll install it for you for free as well. For stunning wood blinds and other window treatment services in Las Vegas, make Shutter Brothers the company you rely on!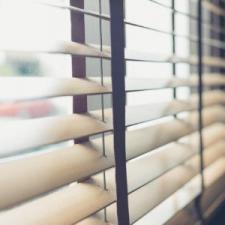 Alternate Wood Blinds
If you desire the elegance and style of wood blinds without the hassle of maintaining them, alternate wood blinds should be a top contender. Alternate wood blinds are moisture-resistant so that they won't warp in humid spaces. They're also sun resistant, so you won't have to worry about yellowing or color fading. Alternate wood blinds are capable of suiting any style preference and are available in a wide variety of colors to choose from. Control the light flow into your home and gain perfect privacy with ease by contacting Shutter Brothers for beautiful new alternate blinds today.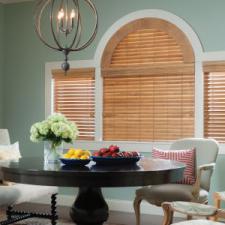 Faux Wood Blinds
Faux wood blinds are a terrific choice for anyone looking to match the beauty of wood blinds but who desires a window treatment that is more durable and cost-effective. Faux wood blinds are created out of PVC, vinyl, or composite wood, and by using modern technology, they are today available in numerous colors and stains. You won't be able to tell the difference between faux wood blinds and natural wood blinds! Faux wood blinds are durable enough to last you a lifetime, and there are no special care instructions needed to clean them. When you're looking to enhance your home with a window treatment that is stunning as well as enduring, faux wood blinds are always an excellent option.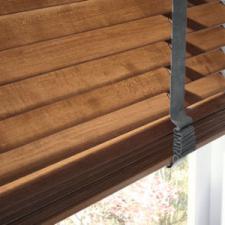 Luxurious Wood Blinds
Luxurious wood blinds look, feel, and function exactly as their name suggests. Made with 100 percent real wood, luxurious wood blinds enhance any living space, and compliment surrounding wood furnishings gracefully. Not only do luxurious wood blinds provide a dazzling touch to the decor of your home, but they also function incredibly and are safer than some other window treatments. Luxurious wood blinds are eco-friendly and free from toxic elements and are also available in cordless options. Shutter Brothers has luxurious wood blinds available in a wide range of paints, stains, and finishes that are certain to please the eye.
Areas We Service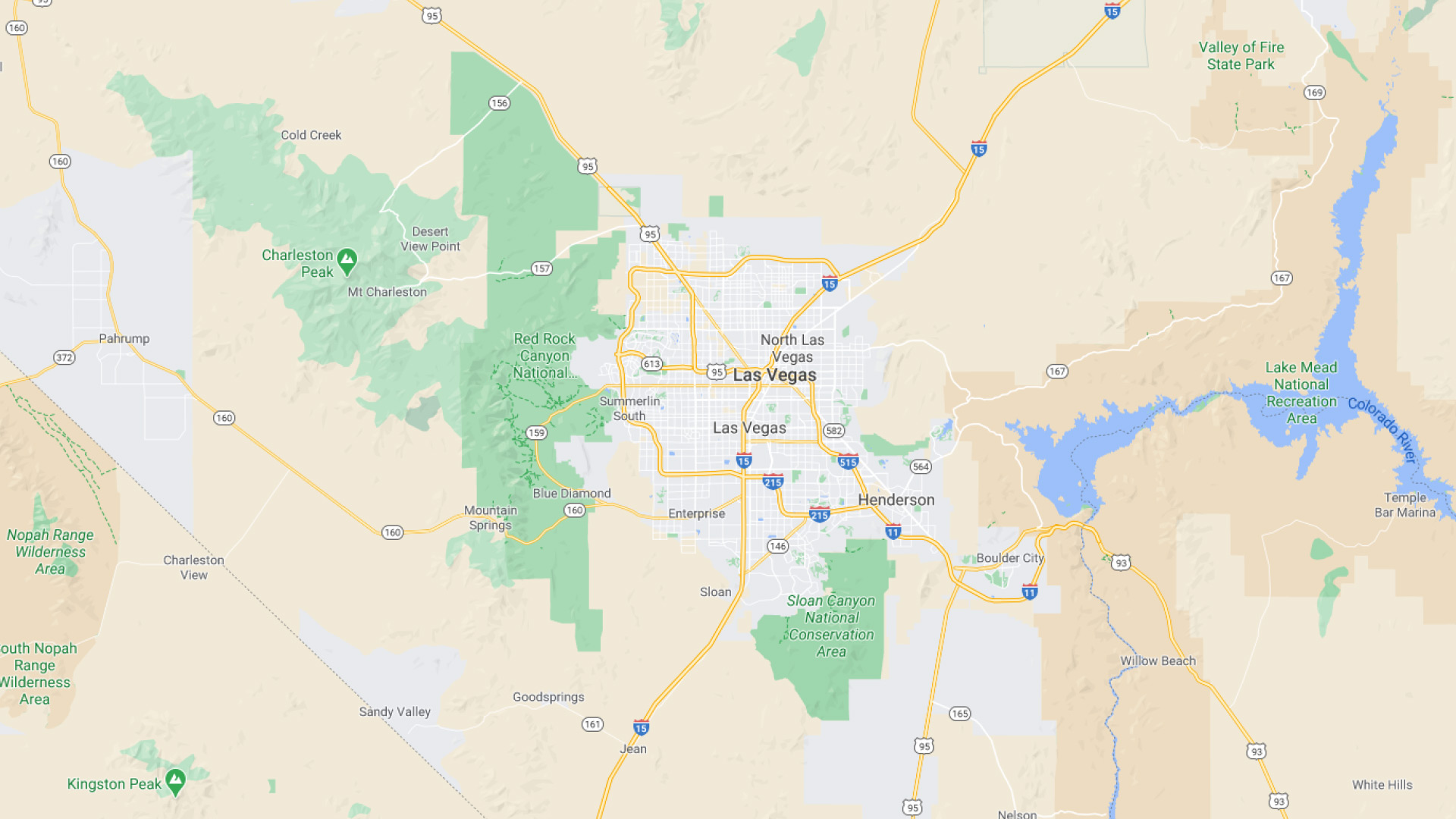 Our Latest Articles
Why Roman Shades Remain So Popular

You'd be forgiven if you ever see something described as being "Roman," and you immediately start thinking about people in tunics, the coliseum, and bathhouse parties. It's nothing to be ashamed of; […]

Bring Your Windows To The 21st Century With Motorized Blinds

We've all seen those futuristic movies where people drive flying cars and are capable of turning large sheets of glass into three-dimensional computer screens with a wave of the hand. We aren't quite […]
Our Latest Projects
There are currently no projects to display; come back soon!
Schedule Your in-home Consultation for the Best Shades, Shutters, & Blinds in the Las Vegas Area