We Are Pro Las Vegas Roman Shades You Can Trust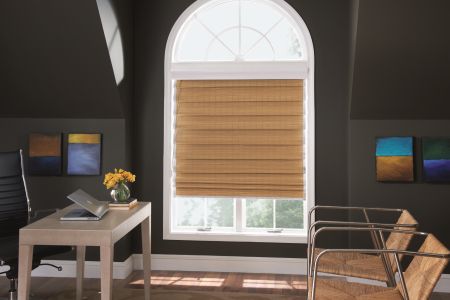 When it comes to window treatments, sometimes you just can't beat the tried and true classics. Roman shades remain an attractive choice for covering windows and will make a dazzling improvement for any Las Vegas home. Shutter Brothers is proud to be the Las Vegas shutter company you can trust for gorgeous roman shades to enhance your home. When you want superior quality and expert window treatment services you can depend on, look no further than Shutter Brothers!
Las Vegas residents rely on Shutter Brothers for roman shades and all their other window treatment needs because we use only top-quality products from the world's leading window treatment vendors. These vendors include world-renowned companies such as Hunter Douglas, Alta Window Fashions, Norman, and more. A lifetime manufacturer's warranty backs every product we supply. Not only do we provide our customers with the best window treatments on the market, but our expert services such as in-home consultation and installations are entirely free. We have many years of experience serving our neighbors and surrounding communities, and we love helping them making their interior design visions a reality. When you want to enhance your home with gorgeous roman shades or any other window treatment in Las Vegas, be sure to contact Shutter Brothers first at 725-780-4394.
Transform Your Home With Beautiful Roman Shades
Roman shades control the light flow into your home and look elegant while doing it. Roman shades have been in use in one form or another for thousands of years, and it's not hard to see why. Something about the timeless beauty and simple function of roman shades is unmatched even today. If you've been searching for the perfect window treatment to upgrade your living spaces in Las Vegas, it would be wise to keep roman shades in mind.
Besides controlling light flow, what makes roman shades so unique is:
They're Made From Fabric: Unlike many other forms of window shades, roman shades are made from long pieces of fabric. When it comes to materials to choose from, the possibilities are limitless when it comes to roman shades.
Folding Variations: Roman shades fold up beautifully when they're opened, and there are many different ways in which they can do so. Choose between options such as a standard flat fold, European fold, plain fold, soft fold, and more.
Color, Texture, And Pattern Choices: Because these window treatments are made from fabrics, there are almost limitless design possibilities available with them. Complement your personal aesthetic by deciding on numerous colors, patterns, and textures for your roman shades.
Insulation: Roman shades offer excellent insulation for your home. Keep hot or cool air where it belongs by choosing between light or heavier fabrics and make your home more energy-efficient.
Safety Options: Most window treatments are drawn open or closed by the pull of a cord. Roman shades can be installed with a looped cord or cordless mechanisms to keep your pets and young children safe.
Make Shutter Brothers your preferred shutter company for breathtaking window treatments that are sure to please the eye and make your home more comfortable. If you're looking for other options besides roman shades, we also have a stunning selection of different shades to choose from. Be sure to check out our woven wood shades, honeycomb shades, transitional shades, and more!
Areas We Service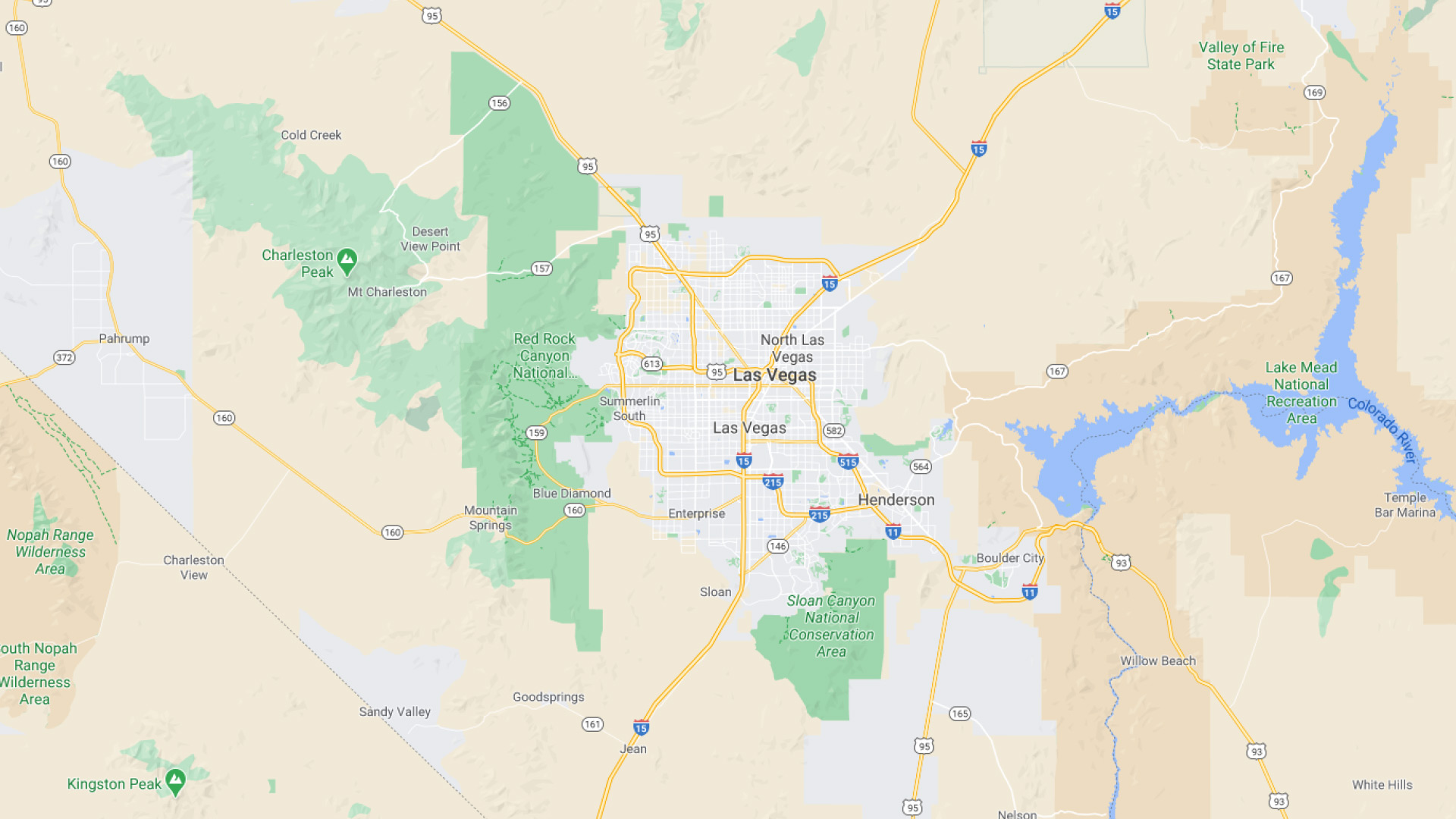 Our Latest Articles
Why Roman Shades Remain So Popular

You'd be forgiven if you ever see something described as being "Roman," and you immediately start thinking about people in tunics, the coliseum, and bathhouse parties. It's nothing to be ashamed of; […]

Bring Your Windows To The 21st Century With Motorized Blinds

We've all seen those futuristic movies where people drive flying cars and are capable of turning large sheets of glass into three-dimensional computer screens with a wave of the hand. We aren't quite […]
Our Latest Projects
There are currently no projects to display; come back soon!
Schedule Your in-home Consultation for the Best Shades, Shutters, & Blinds in the Las Vegas Area