Vertical Blinds For Your Las Vegas Property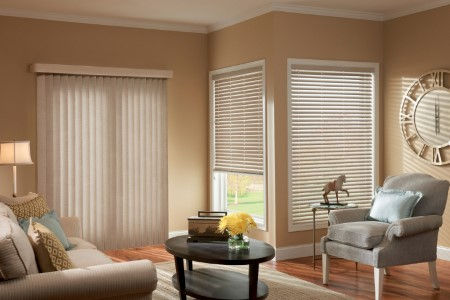 Keeping your living spaces bright or dark when you need them to be can be as simple as the turn of a wrist with vertical blinds from Shutter Brothers. Vertical blinds are beneficial if you have a home in Las Vegas with large windows, as finding the perfect window treatment for them is a matter of measurement as well as form. Vertical blinds are the solution for many areas with large windows, and Shutter Brothers is the shutter company in Las Vegas you can trust with all of your window treatment needs.
People in Las Vegas love our shutter company because not only do we provide homes in the area with top-notch window treatments that match their personal sense of interior decor, but we also have unbeatable prices and customer service as well. When you're looking for window treatments to complement your home, Shutter Brothers is willing to come to you and give you a free consultation. We can measure and design the perfect window covering for you, and you won't have to worry about expensive installation costs because that's free as well.
Contact Shutter Brothers and make your vision a reality with our magnificent selection of high-quality window treatments. From stylish vertical blinds to programmable motorized blinds, Shutter Brothers has something for everyone.
Why Vertical Blinds Can Make A Night And Day Difference For Your Las Vegas Home
Windows plays an essential role in lighting up our spaces and giving us the warm comfort we want when relaxing at home. Windows make a home more appealing, and larger windows even more so! But finding the perfect window treatment for larger windows can be challenging. If you find yourself in this dilemma, don't give up - consider vertical blinds up to the task!
Take a moment to consider the perks vertical blinds has to offer:
Slide open and shut from the side, making them perfect for covering your floor-to-ceiling windows or sliding glass doors.
Have louvers available in a variety of lengths and widths so that you can customize them to your preference.
They don't require as much cleaning as standard blinds, and because their slats are vertical instead of horizontal, they don't collect as much dust.
They're a cinch to repair because, with most vertical blinds, individual louvers can be removed and replaced if needed.
They're available in a wide range of materials such as fabric, wood, PVC, and more.
Make the match that will suit your home best. Contact Shutter Brothers in Las Vegas to grace your home with beautiful vertical blinds today.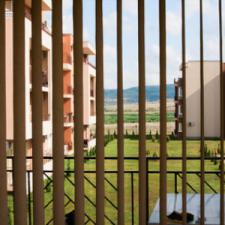 Vertical Blind Alternatives
Do you like the idea of vertical blinds but desire other attractive alternatives? Shutter Brothers have the answers you're looking for with our variety of vertical blind alternatives. Elevate the image of your glass doors and wide windows with other vertical window treatments such as vertical cellular shades, panel track blinds, and many more. Our vertical blind alternatives can provide you with varying levels of opacities and insulation levels so you can achieve the look and comfort you prefer from your window treatments. There's no better alternative for Shutter Brothers, so give us a call and let us find the perfect window treatment for you!
Areas We Service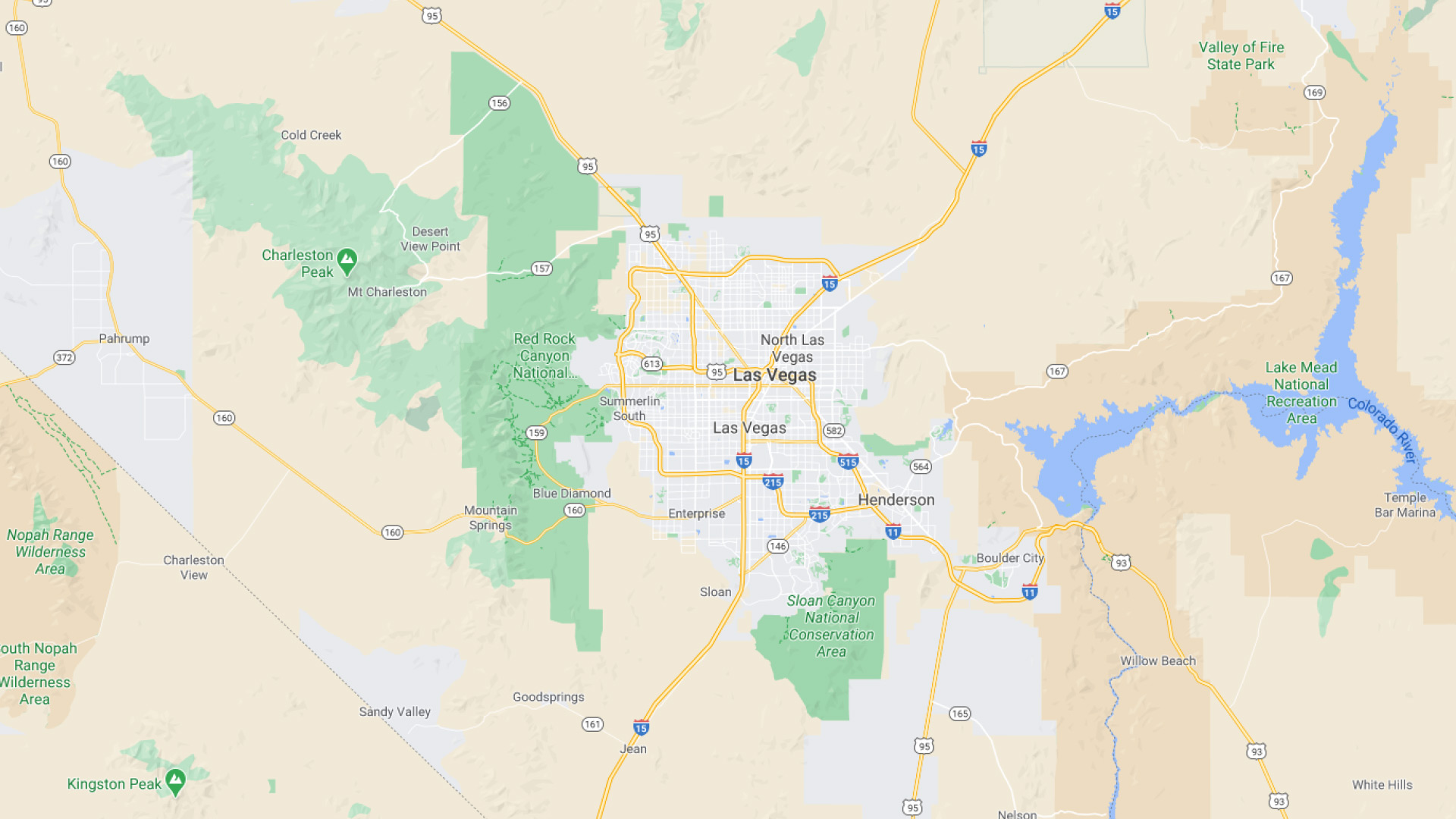 Our Latest Articles
Why Roman Shades Remain So Popular

You'd be forgiven if you ever see something described as being "Roman," and you immediately start thinking about people in tunics, the coliseum, and bathhouse parties. It's nothing to be ashamed of; […]

Bring Your Windows To The 21st Century With Motorized Blinds

We've all seen those futuristic movies where people drive flying cars and are capable of turning large sheets of glass into three-dimensional computer screens with a wave of the hand. We aren't quite […]
Our Latest Projects
There are currently no projects to display; come back soon!
Schedule Your in-home Consultation for the Best Shades, Shutters, & Blinds in the Las Vegas Area