Las Vegas Professionals, Experienced In Superior Solar Screen Shades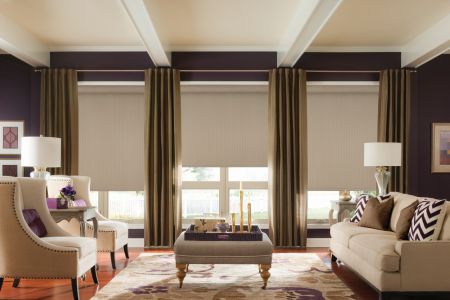 There's no better way to protect your eyes and your furniture from harmful UV rays than with solar screen shades from Shutter Brothers. If you're in the Las Vegas area, our shutter company has the perfect light control solutions for you. We pride ourselves on keeping only the finest quality window treatments in stock. All of our selections come from world-class vendors such as Hunter Douglas, Norman, Alta Window Fashions, etc. If you buy a window treatment from our Las Vegas shutter company, you can be sure it's covered with a lifetime manufacturer's warranty.
Shutter Brothers is committed to not only giving Las Vegas and the surrounding communities the best prices on top-notch window treatments, but we also provide the best services as well. Our in-home consultations, estimates, and installation services are all free and performed by highly experienced professionals. If shades fit your preferred sense of style, we'll gladly help you find the perfect fit that matches your tastes. From solar screen shades, roman shades, woven wood shades, and more, we've got what you're looking for! We're a shutter company that genuinely loves what we do, and we want you to love the way your home looks with our state-of-the-art window treatments!
Solar Screen Shades
Solar screen shades are a sleek window treatment that provides superior light control for your home. In areas of the world such as Las Vegas that can receive more than their fair share of intense UV rays and bright lights at night, solar screen shades are an excellent option. Made from a tightly woven fabric specially created to block light and heat - solar screen shades make a world of difference to those who live in hotter climates.
Besides their excellent light and heat control, here are some other reasons you may wish to consider solar screen shades for your home:
Eliminate Glare: Solar screen shades provide the light blockage you desire and eliminates glare. Whether you prefer lighter or darker solar screen shades, they all work wonderfully at protecting your eyes from glare.
Protect Your Furniture: Many home furnishings consist of materials such as leather or wood, and under intense sunlight, these items can lose their color. Solar screen shades offer outstanding protection for your home against fading.
Set Your Light Levels: Solar screen shades are available in different opacities to filter the light in your home to the level you prefer. Darker shades block more light and provide better privacy, while lighter shades will block light but still allow you to see through them to keep your view.
Ready to find out more? Contact our shutter company and find out how solar screen shades can increase your home comfort in Las Vegas.
Roller Shades
Shutter Brothers also has a magnificent selection of roller shades to choose from! Roller shades are an attractive, budget-friendly window treatment option that provides your home with excellent light control and elegant appeal! These shades come in many different colors and styles and are beloved for their ability to be cleaned easily. Roller shades keep a sleek profile because when opened, they roll up at the top of your window instead of bunching up and creating a cluttered effect. If you would like to grace your home with our stunning roller shade options, give our shutter company a call!
Areas We Service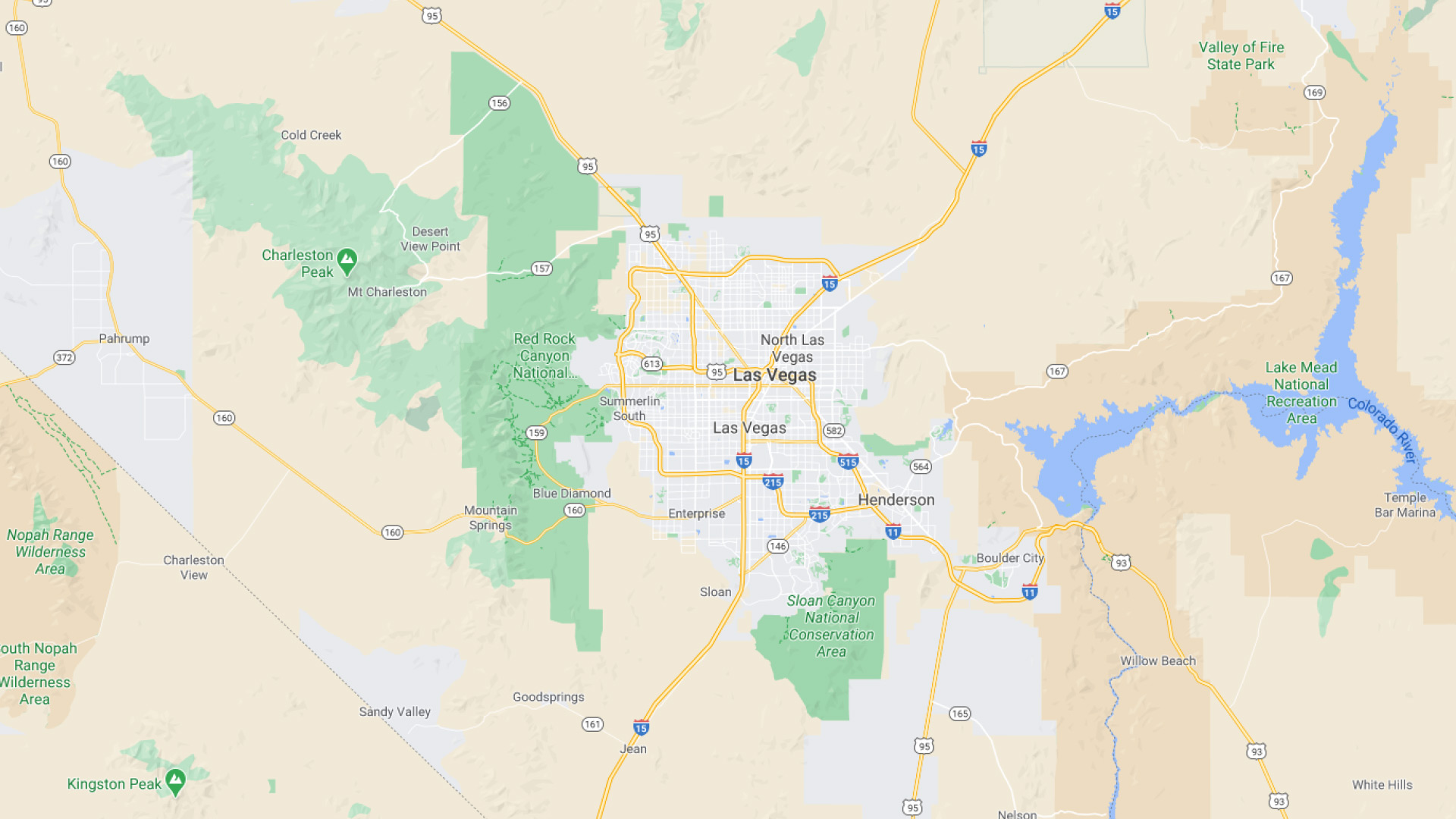 Our Latest Articles
Why Roman Shades Remain So Popular

You'd be forgiven if you ever see something described as being "Roman," and you immediately start thinking about people in tunics, the coliseum, and bathhouse parties. It's nothing to be ashamed of; […]

Bring Your Windows To The 21st Century With Motorized Blinds

We've all seen those futuristic movies where people drive flying cars and are capable of turning large sheets of glass into three-dimensional computer screens with a wave of the hand. We aren't quite […]
Our Latest Projects
There are currently no projects to display; come back soon!
Schedule Your in-home Consultation for the Best Shades, Shutters, & Blinds in the Las Vegas Area