We Offer Motorized Blinds For Your Las Vegas Home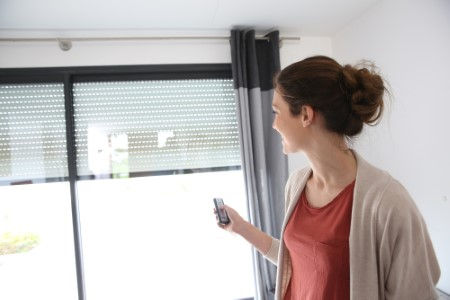 Control the light flow to your home effortlessly with the style and convenience of professionally installed motorized blinds. Shutter Brothers is proud to provide Las Vegas residents with superior window treatment services that are unmatched by anyone else. Experience the difference that our Las Vegas shutter company can deliver to you by enhancing your home with motorized blinds from Shutter Brothers!
Our shutter company is dedicated to providing only the best quality window treatments in the industry. We've spent many years helping Las Vegas homes reach their full potential with stellar products and outstanding customer service. We won't deal with any window treatment that isn't covered by a lifetime manufacturer's warranty. Our company's founder personally oversees every job to ensure the standard of quality that we're known for. When you rely on Shutter Brothers for your window treatments, you'll be able to choose options from elite vendors such as Hunter Douglas, Norman, Alta Window Fashions, and many more.
Don't deal with a shutter company that doesn't care about their customers as much as we do! We offer free consultations, estimates, and installation services for all our window treatments. If you desire to upgrade your Las Vegas home with the spectacular look and convenience of motorized blinds, contact Shutter Brothers at 725-780-4394.
How Motorized Blinds Can Transform Your Home
Motorized blinds are available in many different styles and colors and look magnificent in any home. But chances are you aren't considering these window treatments only because of their gorgeous looks. Motorized blinds can simplify your life, increase your comfort level, and provide excellent light control for our homes. If you're unsure of the ability of motorized blinds to transform your home and improve your quality of life, maybe the benefits they provide can convince you:
Convenience: Imagine the ability to raise or lower your blinds with the simple touch of a button. Control your motorized blinds through options such as a wall switch, smartphone app, remote, Amazon Alexa, or Google Assistant.
Scheduling: You can set your blinds to raise or drop whenever you'd like with simple to use controls. The scheduling feature of motorized blinds is the perfect way to increase your home security and enhance your daily comfort.
Energy-Efficiency: When you're window coverings aren't opened or closed during certain times of the day, heat or cool air can escape or vice versa. With the ability to schedule your motorized blinds, you won't have to worry about forgetting to adjust your window treatments.
Safety: Many window treatments use a cord system which can pose an unsettling hazard for children and pets. Motorized blinds are completely cordless and won't leave any dangerous clutter hanging about.
As you can see, motorized blinds are an attractive window treatment choice for many reasons. To find out more, contact your local window treatment experts at Shutter Brothers today!
Are you looking for something else besides motorized blinds? We suggest considering our selection of vertical blinds as well. Vertical blinds are a magnificent window treatment that is excellent for covering large windows and glass doors.
Areas We Service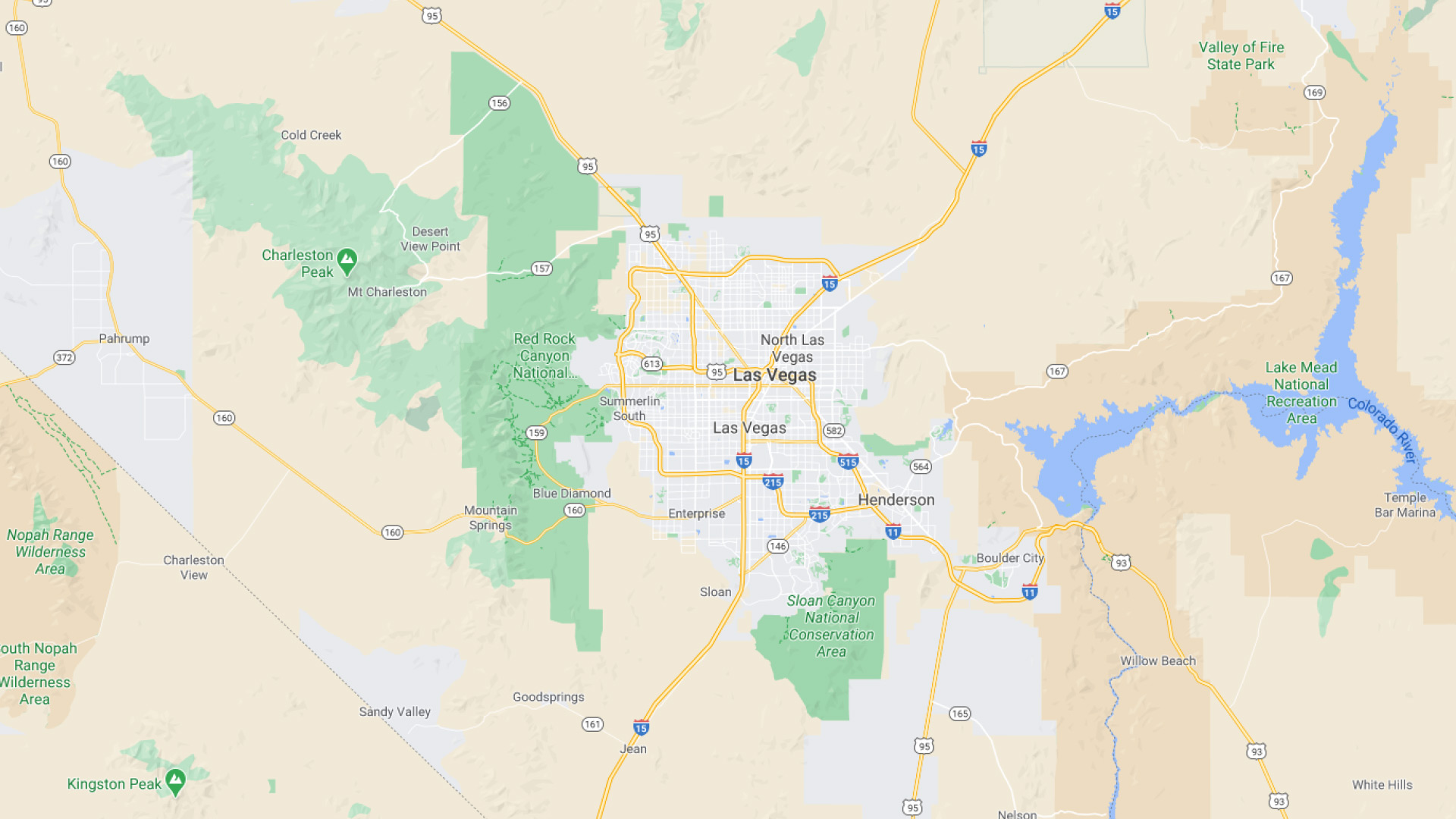 Our Latest Articles
Why Roman Shades Remain So Popular

You'd be forgiven if you ever see something described as being "Roman," and you immediately start thinking about people in tunics, the coliseum, and bathhouse parties. It's nothing to be ashamed of; […]

Bring Your Windows To The 21st Century With Motorized Blinds

We've all seen those futuristic movies where people drive flying cars and are capable of turning large sheets of glass into three-dimensional computer screens with a wave of the hand. We aren't quite […]
Our Latest Projects
There are currently no projects to display; come back soon!
Schedule Your in-home Consultation for the Best Shades, Shutters, & Blinds in the Las Vegas Area