Woven Wood Shades Professionals Serving The Greater Las Vegas Area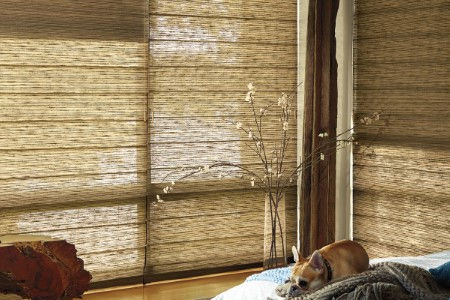 Are you considering adding an eye-catching effect to your home with handsome woven wood shades? If so, then Shutter Brothers is the shutter company you can rely on in Las Vegas and the surrounding areas for woven wood shades and all other window treatment services. Our professionals have a genuine passion for window treatments, and our reputation for always providing our customers with the best quality products available is unsurpassed.
Shutter Brothers is a shutter company in Las Vegas with the best selection of woven wood shades to choose from. Decide from window treatments by top-rated companies such as Norman, Alta Window Fashions, Hunter Douglas, and more. Everything we sell is covered with a lifetime warranty, and you won't find better customer service from anywhere else. Enjoy a free in-home consultation, estimate, and installation when you rely on Shutter Brothers for your window treatment needs.
Woven Wood Shades
There's something about woven wood shades that immediately attract the eye and make any space feel more relaxing. Perhaps it's because they're made out of eco-friendly, organic materials. Maybe it's their calming, earthy texture that makes any space they grace more inviting. Woven wood shades have been a staple window treatment adorning homes all over for many years, and it doesn't take much more than one look at them to figure out why.
If your eyes are impressed but your mind needs further convincing, take a look at some of the spectacular benefits that woven wood shades provide:
Natural Tones: Woven wood shades are made from materials such as bamboo, grass, reeds, and more, and this gives them a natural tone and texture. Woven wood shades don't compete with your home's furnishings but rather enhance them, making them a perfect fit anywhere.
UV Protection: Don't let their natural material fool you - woven wood shades function just as well as most window treatments at blocking out UV rays. Control the light flow of your living spaces to any degree of comfort with these timeless shades.
Ecologically Safe: If you're as concerned for the environment as most of us are, then woven wood shades make the perfect window covering for you. These shades are comprised of all-natural materials and are constructed without the use of any toxic elements.
Convenient Control Options: Cords are often the accompanying control mechanism for most window treatments, but there are other options available. You can choose to have button-up woven wood shades or a top-down slide function.
Privacy: Privacy is a key necessity of any window covering, and woven wood shades are no exception. You'll be able to keep your private life private with our selection of woven wood shades.
When you're ready to make the transition to woven wood shades for your Las Vegas home, give Shutter Brothers a call at 725-780-4394.
Contact Our Shutter Company To Find Your Perfect Window Treatment
We love woven wood shades, but we understand they may not be for everyone. Our shutter company has shades that can enhance any home. If you're on the fence about which window treatment will work best for your aesthetic, consider some of our other gorgeous window shades, such as:
Honeycomb Shades
Roller Shades
Solar Screen Shades
Transitional Shades
And Many More.
Shutter Brothers have what you're looking for. Don't hesitate to speak to one of our friendly professionals today and let us help you find the perfect window treatment for your home.
Areas We Service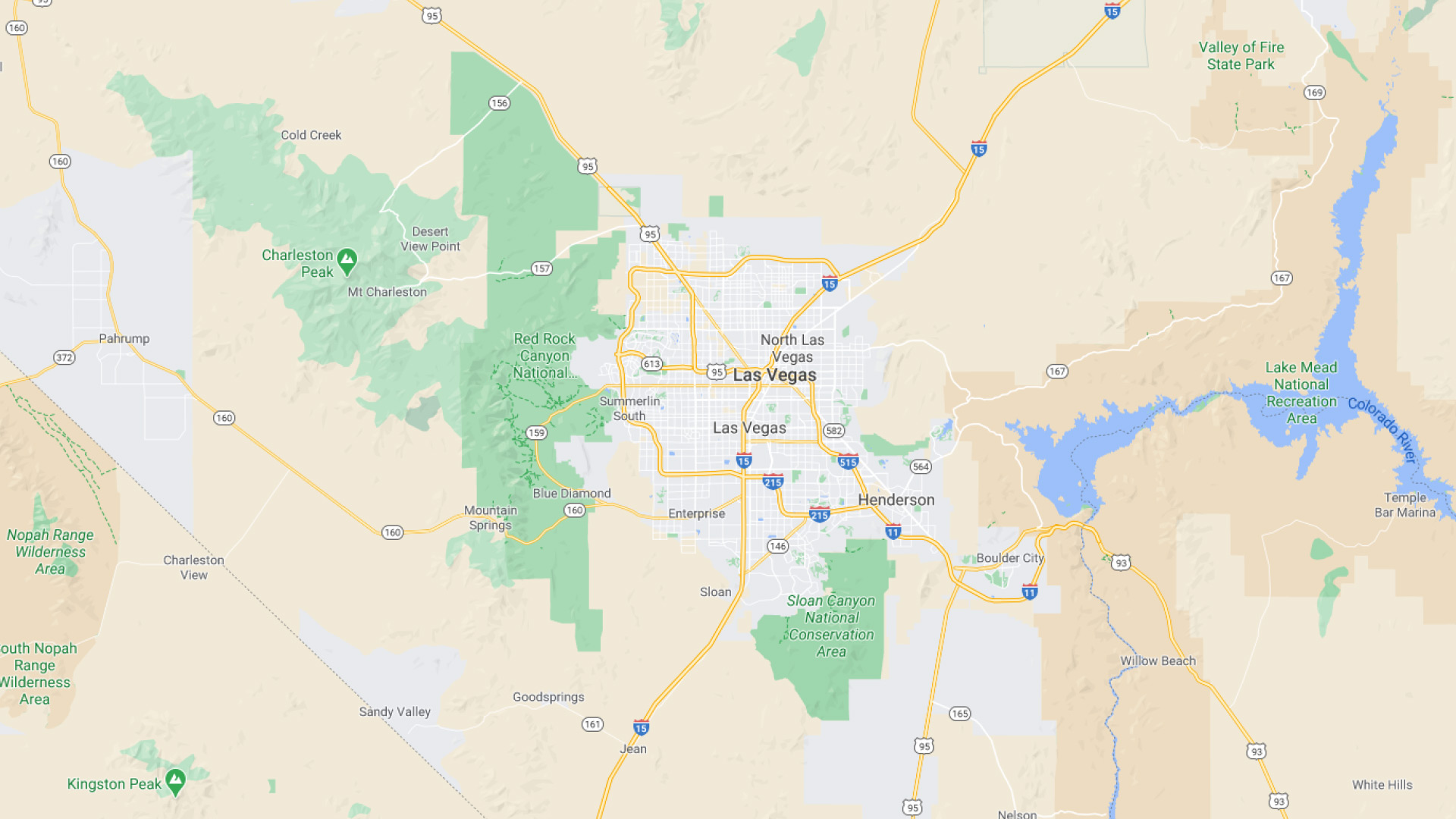 Our Latest Articles
Why Roman Shades Remain So Popular

You'd be forgiven if you ever see something described as being "Roman," and you immediately start thinking about people in tunics, the coliseum, and bathhouse parties. It's nothing to be ashamed of; […]

Bring Your Windows To The 21st Century With Motorized Blinds

We've all seen those futuristic movies where people drive flying cars and are capable of turning large sheets of glass into three-dimensional computer screens with a wave of the hand. We aren't quite […]
Our Latest Projects
There are currently no projects to display; come back soon!
Schedule Your in-home Consultation for the Best Shades, Shutters, & Blinds in the Las Vegas Area