Aluminum Blinds For Your Las Vegas Home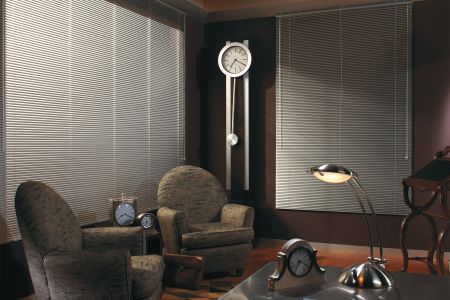 Aluminum blinds are a perfect choice when you want to enhance your home with a window treatment that provides style as well as function. If you live in Las Vegas or the surrounding areas, Shutter Brothers is the shutter company you can depend on for top-quality window treatment options and first-class service. We are a shutter company in Las Vegas committed to providing only the best products from the world's most trusted vendors.
There are more window treatment options available today than at any other point, and finding the perfect fit that matches your style preference can be a tall task. Our shutter company is delighted to assist you with finding your dream window treatment, and our prices and customer services won't be matched by anyone else. We genuinely love what we do, and we're always excited to make our customers' design visions a reality; that's why we offer free in-home consultation, free estimates, and free window treatment installation. Make Shutter Brothers your decision for superior window treatment services, and we know you're going to love the results!
Experience The Benefits Of Aluminum Blinds
It's hard to top the convenience and looks of window blinds when you're looking for a stylish solution to your home's window treatment needs. Aluminum blinds perform their duty marvelously without sacrificing anything in the way of aesthetics. If aluminum blinds haven't made it to the top of your list of window treatment options, maybe it's time they did. Consider some of the many benefits that aluminum blinds can provide for your home:
They can withstand long periods of intense sunlight, and there's no risk of their color fading or cracking.
Aluminum blinds are moisture-resistant so that you can place them in areas with high humidity without the worry of warping or other water damages.
Your home will be more energy-efficient with aluminum blinds because they reflect rays of sunlight more than other window treatments.
Cleaning is a cinch with aluminum blinds, and most of the time, only light dusting or wiping is required.
Price-wise, aluminum blinds are hard to beat and are some of the most cost-effective window treatments available.
Stylistically speaking, aluminum blinds are obtainable in multiple sizes, colors, and features.
You don't have to wonder for long why aluminum blinds are such a popular choice with homes and businesses alike. When you're ready to find the perfect set of aluminum blinds for your Las Vegas home, give shutter brothers a call at 725-780-4394.
Your Source For All Types Of Window Blinds
Are you curious about what other types of window blinds may suit your home? Shutter Brothers have many elegant options for you to choose from. We pride ourselves on keeping the best quality window treatments on the market, and we're confident we have the solution you're looking for. If window blinds are on your wishlist, consider some of our selections:
Alternate Wood Blinds
Faux Wood Blinds
Luxurious Wood Blinds
Motorized Blinds
And More!
Our shutter company will be delighted to serve you with all of your window treatment needs. Contact us to find out more and set an appointment with our specialists today.
Areas We Service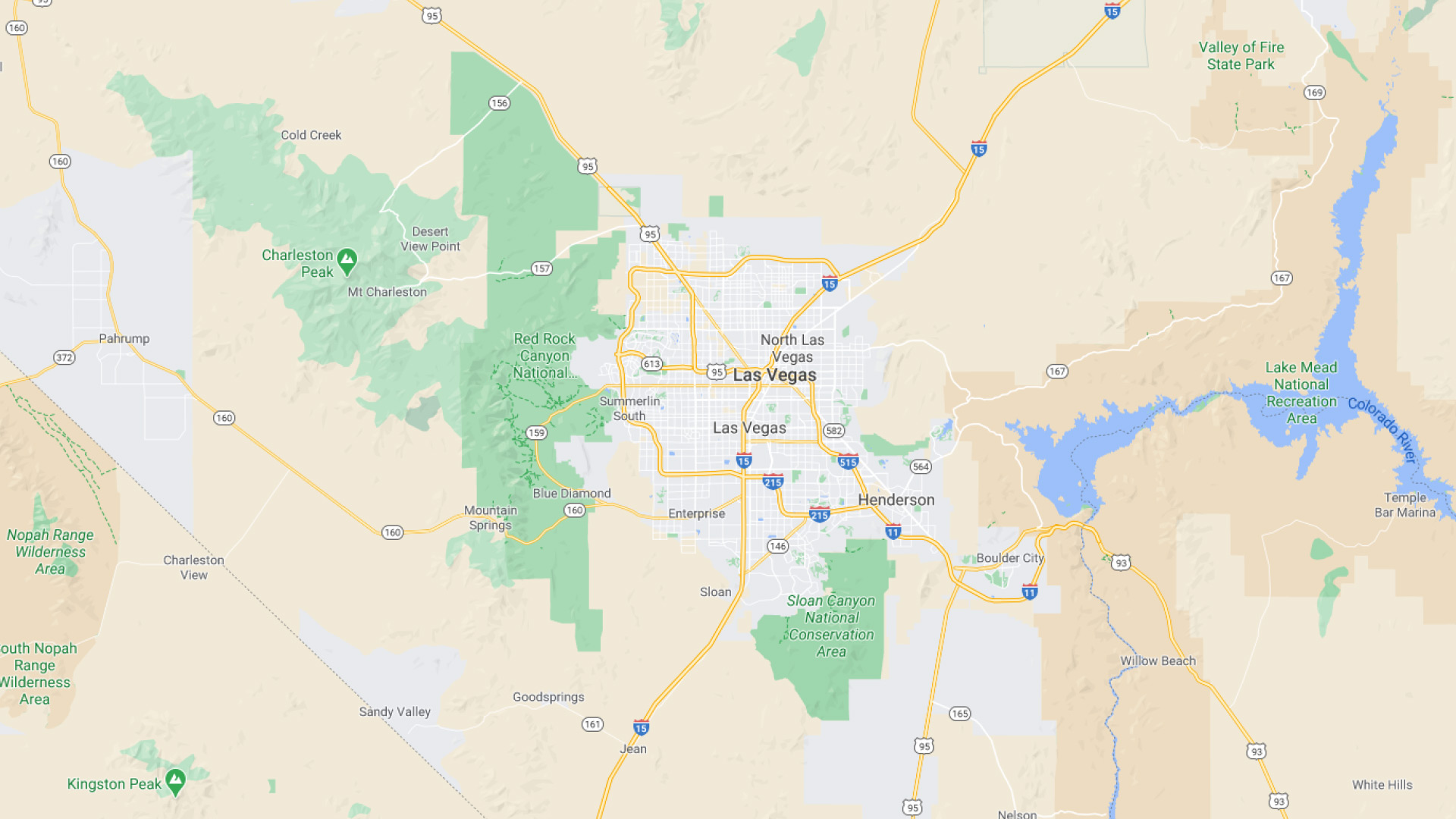 Our Latest Articles
Why Roman Shades Remain So Popular

You'd be forgiven if you ever see something described as being "Roman," and you immediately start thinking about people in tunics, the coliseum, and bathhouse parties. It's nothing to be ashamed of; […]

Bring Your Windows To The 21st Century With Motorized Blinds

We've all seen those futuristic movies where people drive flying cars and are capable of turning large sheets of glass into three-dimensional computer screens with a wave of the hand. We aren't quite […]
Our Latest Projects
There are currently no projects to display; come back soon!
Schedule Your in-home Consultation for the Best Shades, Shutters, & Blinds in the Las Vegas Area