About Shutter Brothers - Your Trusted Las Vegas Window Treatment Contractor

Shutter Brothers is a Las Vegas company providing the best window treatment options in the area. We are a window treatment contractor with years of experience making our clients' visions become a reality, and there's nothing we love doing more!
Our founder, Brian Gorsett, has been a window treatment contractor for nearly twenty years. After taking a gig as a window covering installer as a young man, Brian fell in love with the experience and the industry. Getting to meet and talk with our neighbors in the area is a reward upon itself for Brian and the rest of us, and helping them achieve the interior aesthetic they dream of is the icing on the cake! When you rely on Shutter Brothers as your trusted window treatment contractor, our founder, Brian, will be there to sell and install any window option you choose personally. Get the five-star treatment you deserve in Las Vegas by making Shutter Brothers your premier window treatment contractor!
We Have The Best Window Treatment Options Available
As the leading shutter company serving Las Vegas, Shutter Brothers only provides the best treatment options obtainable. We ensure that we only sell products from top-rated vendors that are backed up by a lifetime manufacturer's warranty. We also provide our customers with free in-home consultations and estimates. For top-notch window treatments at an affordable price, our shutter company is unmatched by any competitor!
Shutter Brothers has a window treatment for everyone. Below is a list of just some of the outstanding treatments we can provide for your home:
Blinds: Choose from wood blinds, aluminum blinds, vertical blinds, and more. All of our blinds are sleek and stylish and fit to beautify any home!
Shades: Whichever style fits your fancy - Shutter Brothers has got it! We're confident you're going to love our selection of top-class shades.
Shutters: A timeless classic, it can't be overstated how much shutters can enhance a home. You can never go wrong with a set of elegant shutters on your windows!
And Much More!
Areas We Service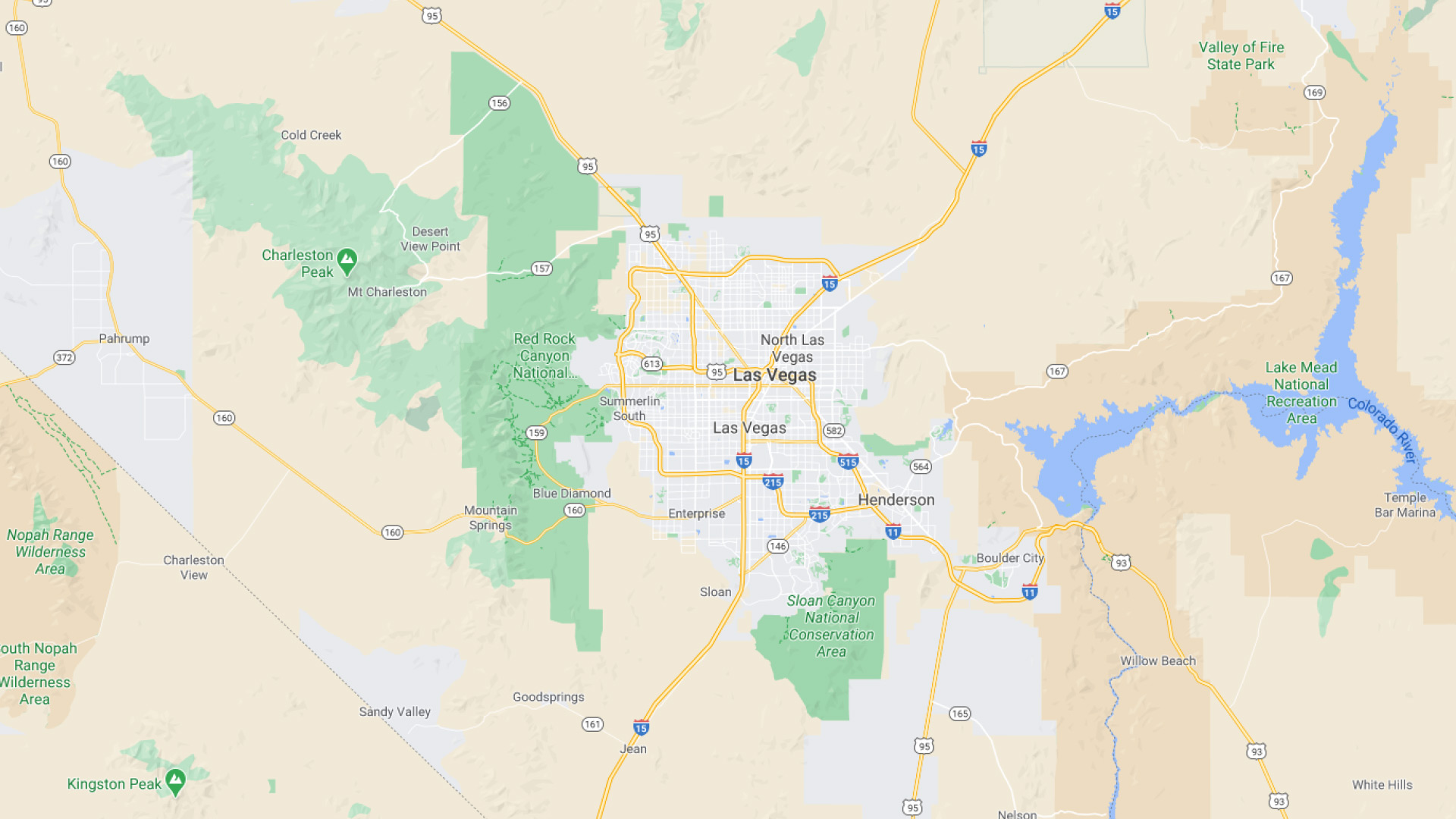 Our Latest Articles
Why Roman Shades Remain So Popular

You'd be forgiven if you ever see something described as being "Roman," and you immediately start thinking about people in tunics, the coliseum, and bathhouse parties. It's nothing to be ashamed of; […]

Bring Your Windows To The 21st Century With Motorized Blinds

We've all seen those futuristic movies where people drive flying cars and are capable of turning large sheets of glass into three-dimensional computer screens with a wave of the hand. We aren't quite […]
Our Latest Projects
There are currently no projects to display; come back soon!
Schedule Your in-home Consultation for the Best Shades, Shutters, & Blinds in the Las Vegas Area